The Coronavirus Pandemic (COVID-19)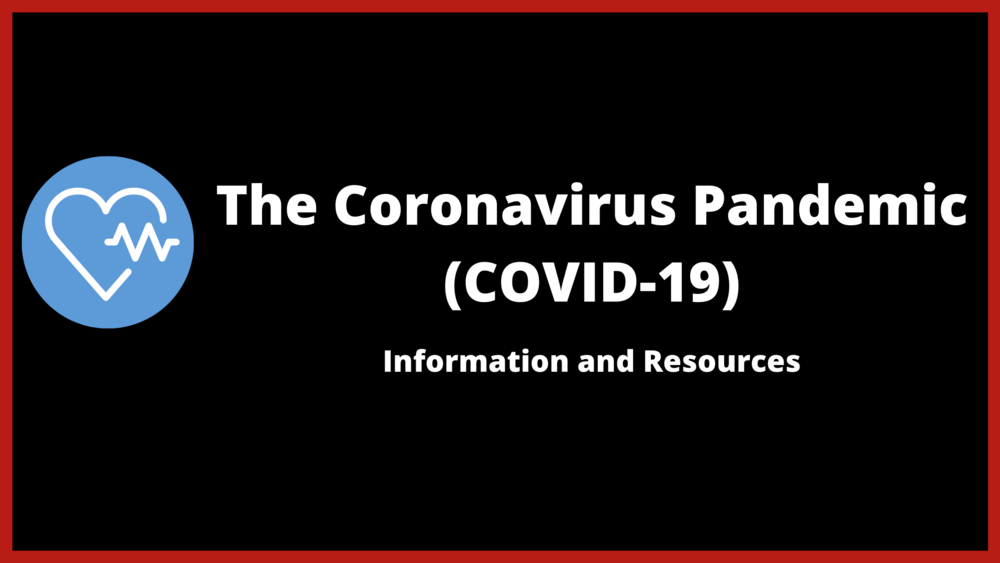 Symptoms and What to Do if Sick
Dry cough, fever, sore throat, and shortness of breath are symptoms of COVID-19. If you exhibit symptoms, you should remain at home and contact your healthcare provider for specific guidance. In most cases, people who are mildly ill with COVID-19 can recover at home. While at home, isolate yourself to a specific room and avoid others, including pets and animals. Do not share household items with others such as dishes, utensils, cups, towels, or bedding. These items should be washed after use.
If you must leave your home for medical care, please contact your healthcare provider and conform to CDC advice when travelling to a medical facility. Avoid using public transportation or ride sharing, and wear a mask to reduce the risk of spreading germs and COVID-19 to others while in the facility (masks should also be worn by anyone in the household that is caring for a sick person).
If you have stayed home with COVID-19, and you will not be tested, you may discontinue home isolation if you have not experienced fever in the past 72 hours, other symptoms have improved, and seven days have passed since you first experienced symptoms. If you will be tested to determine if you still have COVID-19, you should only discontinue isolation if you no longer have fever, other symptoms have improved, and you have received two negative tests in a row (24 hours apart).
Advice for Groups at Higher Risks
Although the entire public is susceptible to COVID-19, some groups are at a higher risk of becoming sick. These groups consist of older adults and people with chronic conditions, such as heart disease, diabetes, and lung disease. If you are among a higher risk group, you should avoid crowds, especially gatherings of 10 people or more, and stay home as much as possible. Avoid non-essential travel, especially cruises and flying. Contact your healthcare provider to ensure that your medications are adequately supplied and inquire about procuring extra medications in case you are unable to leave home in the future. Consider using mail order if you can not obtain extra medications. You should also ensure that you have an adequate supply of over-the-counter medicines and medical supplies in your home.
You should adhere to CDC health guidelines at all times to reduce the risks to your health. If possible, stay in touch with friends, family, neighbors, and community health workers by phone or email, who could assist you in the event that you become sick. Please consult a medical professional if you develop emergency warning signs of COVID-19 such as difficulty breathing or shortness of breath, persistent pain or pressure in the chest, new confusion or inability to arouse, or bluish lips or face. Your medical provider can be consulted for additional warning signs and symptoms.
CDC Health Guidelines and Prevention Strategies
To reduce the spread of COVID-19, you should refrain from touching your face, stay home when sick unless seeking medical attention, and wash your hands for 20 seconds with soap and water on a regular basis. You should keep frequently touched surfaces disinfected with cleaning spray or wipes, and cover all coughs and sneezes with tissues, which should be discarded immediately. Refrain from hugging, shaking hands, and making physical contact with others.
Social Distance and Advice on Public Gatherings
Public health officials state that social distancing is extremely effective at reducing pandemics, and will significantly disrupt the spread of COVID-19. Social distancing is the act of increasing the physical space between you and others. Cancelling, postponing, and avoiding public gatherings is one of the most effective forms of social distancing. The CDC has issued new guidelines urging the public to avoid public gatherings of 50 people or more until early May 2020. This includes concerts, festivals, sporting events, and weddings. At this time, these guidelines do not include businesses or schools unless otherwise directed by state and local officials, due to necessity.
Additional Resources
Centers for Disease Control and Prevention (CDC)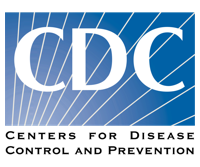 CDC Website: https://www.cdc.gov/coronavirus/2019-nCoV/index.html
The Arkansas Department of Health

https://www.healthy.arkansas.gov/programs-services/topics/novel-coronavirus
Social Media:
Call Centers and Hotline:
The Arkansas Department of Health call center:

○ 1-800-803- 7847 for urgent and non-urgent calls between the hours of 8:00 am and 4:30 pm.

○ 501-661-2136 or urgent calls outside of business hours.

University of Arkansas for Medical Sciences (UAMS)

○ UAMS 24/7 hotline: 1-800-632-4502
CDC Guides: