More >
Office of the Mayor

Mayor Shirley M. Washington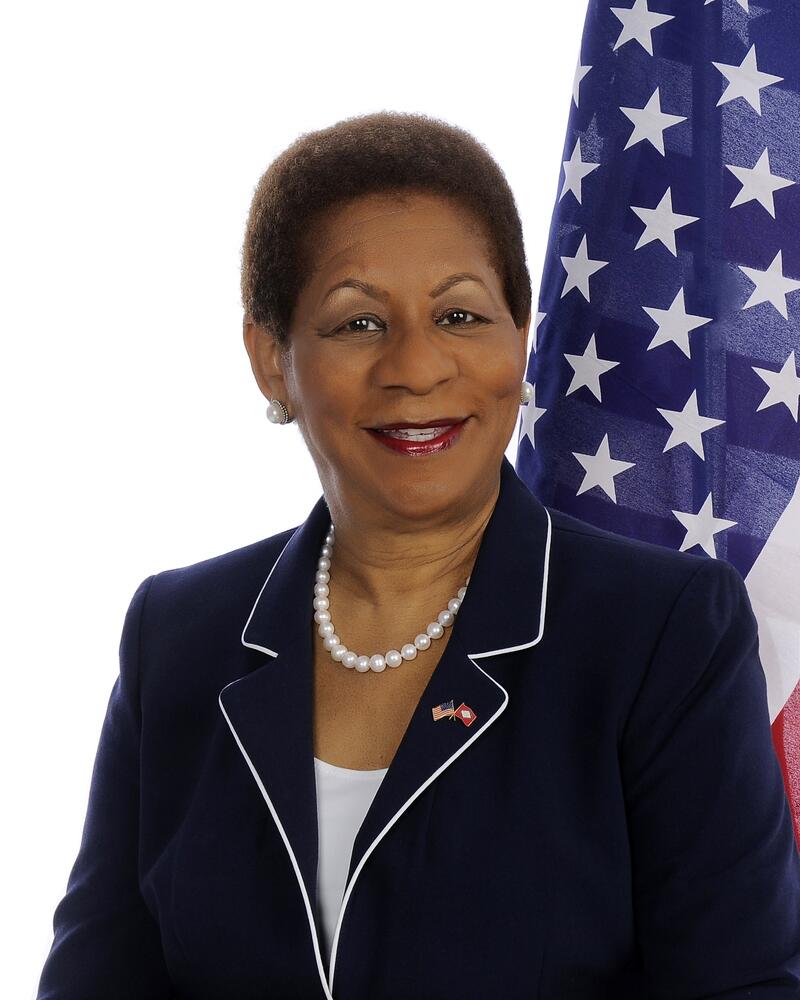 Mayor Shirley Ruth Moorehead Washington was the second of seven children born to Willie and Blanchie Moorehead in the small Jefferson County community of Gethsemane, Arkansas. While her parents toiled to make a living on the family's small cotton farm, they vehemently stressed the importance of hard work and the value of education. The children were taught that church and school would be their passport from a life of field labor to successful futures as skilled professionals. This resounding message was not lost. After extensive tenures as a teacher and principal, Mayor Washington retired from the school district and entered public office. On January 1, 2017, Mayor Washington became the first African American woman to assume the highest office in the city. Mayor Washington is committed to applying the lessons and experiences she has cultivated through the years to moving the city forward. She hopes to inspire and encourage others to join in this renewal of the community and invest in Pine Bluff. Click for full bio.
Our Team
Shirley M. Washington

City of Pine Bluff Mayor

Rhonda Taylor-Hall

Chief of Staff

870-730-2003

Veronica Pettit

Assistant to the Mayor

870-730-2000, ext. 7

veronica.pettit@cityofpinebluff-ar.gov

TBA

Special Projects Coordinator

870-730-2004

Tiffany Copeland

City of Pine Bluff Grant Writer

870-730-2136

Angela Lopez

City of Pine Bluff Grant Writer

870-730-2136

angela.lopez@cityofpinebluff-ar.gov

imaobong.etim@gmail.com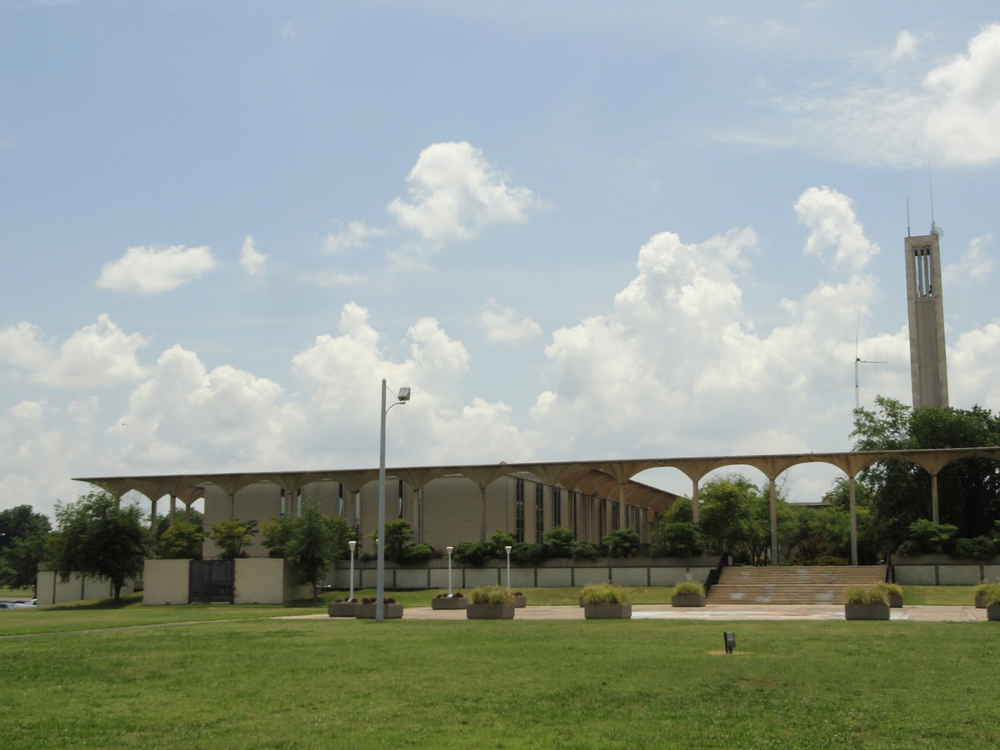 Visiting Our Office -
Pine Bluff Civic Complex
200 E 8th Ave. Suite 201
Pine Bluff, AR 71601
(870) 730-2000 ext. 7
Fax: (870) 730-2174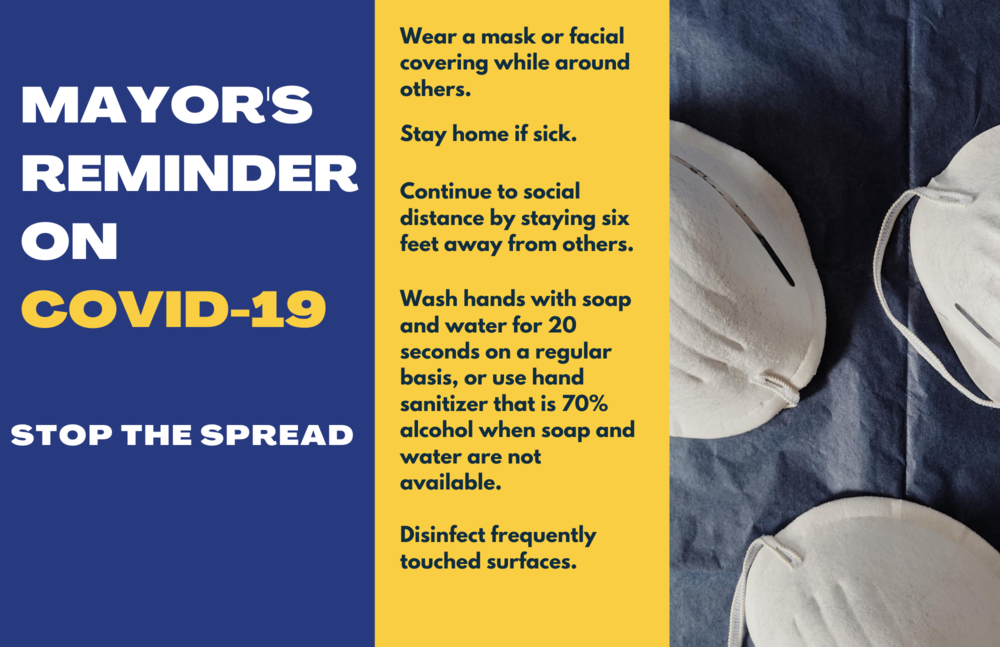 Visit Coronavirus Disease (COVID-19) for more information.
Pine Bluff Police Department Policies and Reform
Boards and Commissions Application
FEMA PUBLIC NOTICE - 4700-DR-AR