City of Pine Bluff Press Release
01/25/2023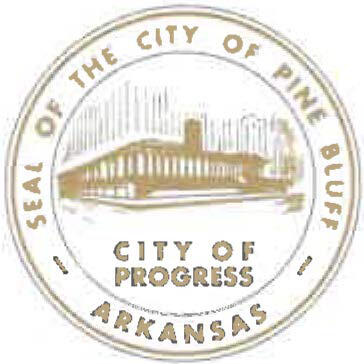 CITY OF PINE BLUFF
Office of the Mayor
Shirley M. Washington
August 26, 2022
Hello:
We are pleased to announce our continued partnership with CGI Digital (CGI) to coordinate and produce a series of educational videos highlighting all we have to offer to residents, visitors and businesses. CGI works in partnership with the National League of Cities and the United States Conference of Mayors to provide tools that showcase and promote municipalities nationwide.
With a highly visible interface on our official website homepage (www.cityofpinebluff-ar.gov) our Video Tour will allow viewers to learn more about area attractions, quality of life, economic development and so much more.
Recruiting and retaining a skilled workforce is an essential part of our city's vitality. This program will provide our business community with digital solutions to streamline your recruitment efforts and strengthen your online presence. In addition, the Video Tour on our website will backlink to CGI's www.elocallink.tv which hosts the videos, providing increased exposure for all participants.
We encourage you to consider being a part of this initiative. To learn more about sponsorship opportunities or to request an appointment please email Vice President, Brandon Bartz, at brandonb@cgicompany.com.
Thank you for being a part of what makes Pine Bluff a great place to live, learn, work and play.